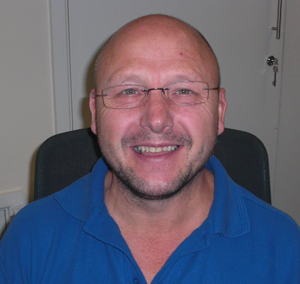 Terry Taylor
Managing Director
Started working as a mechanic aged 15 and completed his apprenticeship whilst working at Reliant Cars. He has over 10 years' experience working with Commercial Vehicles, followed by 10 years as the manager of N.E.T.S. before starting TLT in October 2000 when N.E.T.S. ceased trading.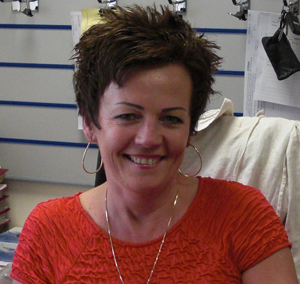 Lorraine Taylor
Director / Accounts
As a director, Lorraine has worked part-time in the business since its inception in October 2000. She is mainly responsible for the company accounts and reception duties at the weekend.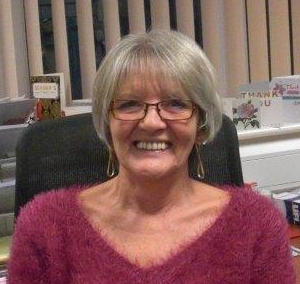 Sue Edwards
Receptionist
Sue worked as the receptionist at N.E.T.S. and moved to TLT as it started. Sue is normally the main contact for customers as she works Monday to Friday.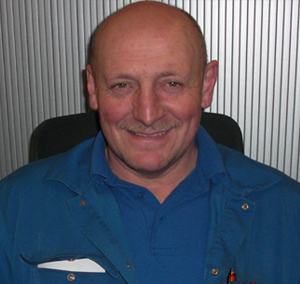 Mike Scott
Senior Workshp Engineer
Mike spent 18 years working at a Ford Main Agent before joining TLT in 2008. If it has a Ford badge, Mick will be able to give chapter and verse on all aspects of the vehicles maintenance requirements.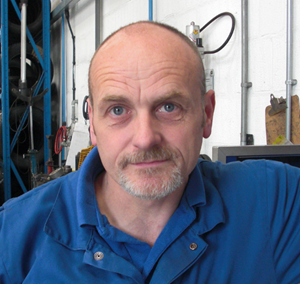 Dave Saunders
Senior Workshop Engineer
Dave started work as a mechanic in 1985 aged 16, and has almost 30 years' experience gained from working at a variety of Main Agents, including Land Rover / Range Rover, Mitsubishi, and a Porsche body repair shop. He joined TLT in 2008.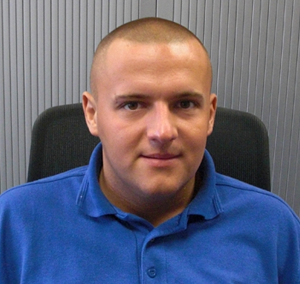 Dave Smith (Tot)
MOT Engineer
Tot became the main MOT Examiner at TLT in 2011 when Tommy retired, after being a trainee technician at TLT since 2008.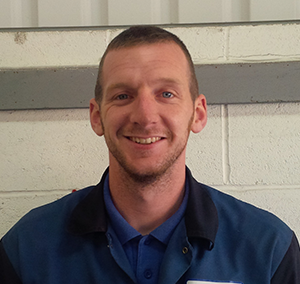 Darren
Workshop Engineer
This is the second employment at TLT for Darren, who previously spent three years at the garage between 2004 and 2007. He rejoined in 2010.
---
Our Team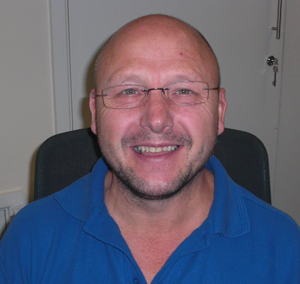 Terry Taylor
Managing Director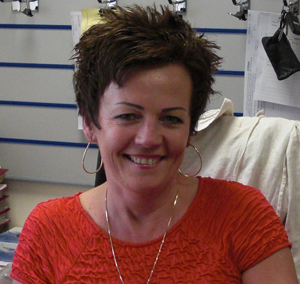 Lorraine Taylor
Director / Accounts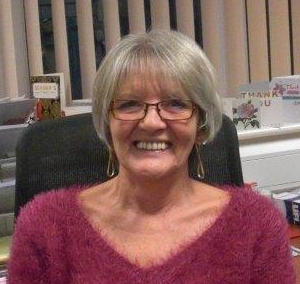 Sue
Receptionist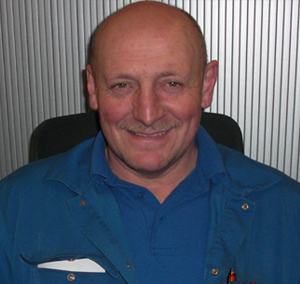 Mick
Senior Workshp Engineer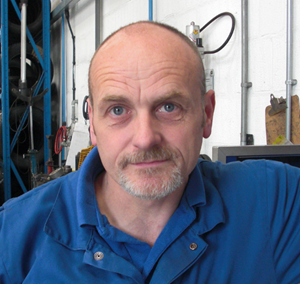 Dave
Senior Workshop Engineer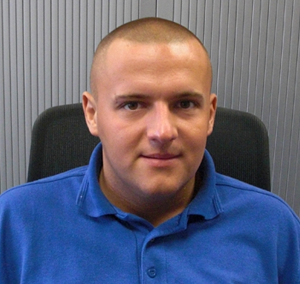 Tot
MOT Engineer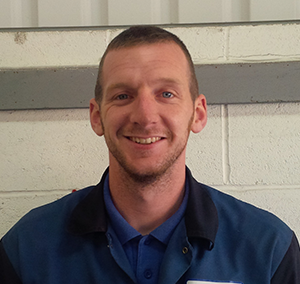 Darren
Workshop Engineer